Posts tagged "Itunes"
MOST POPULAR: Click Here to learn how to lose 4-15 lbs in just 7 days.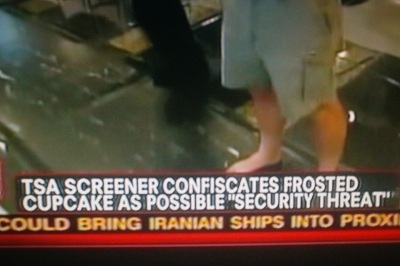 Does the title convey the message to you clearly? If not, picture this:
You've just updated a program such as iTunes, it doesn't have to be iTunes, any program will work. Before you can use the program it wants you to read this massive End User License Agreement and then click that you agree.
If you're like me, you probably don't read the agreement at all. Some people do, some people skim it, but most of us, I think it's safe to say, just scroll right to the end and hit agree. Read more…
Categories: Government Tags: Apple, Congress, Constitution, Itunes, License Agreement, Senate, Skimming, South Park, Stupid Stuff, To Tell The Truth, Video Clip, What Makes A Good Leader