Posts tagged "People"

Some of you may remember Chris saying that when he began not a single person wanted to do this business with him, for months he went at it alone. I realized when he said that, that I was one of those people. Chris had told me about the business and what he was doing right in the beginning. Read more…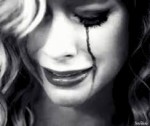 Crying is typically the result of being overwhelmed by your emotions. Most of the time these emotions are negative although you can also cry from positive emotions. Strong negative emotions can be inspiring for some if they are channeled properly. Negative emotions have inspired many great pieces of literature, music, and art.
The problem with using negative emotions for inspiration is that they can linger and have harmful residual effects. They also tend to be temporary. When what you were inspired to do stops, the negative emotions creep back up and overwhelm you once again. Read more…
Categories: Human Psychology, Inspiration Tags: Army, Ego, First Kid, Inspiration, Lead, Literature, Motivation, Music, Music Art, Negative Emotions, People, Perpetual State, Residual Effects, Sympathy, Whys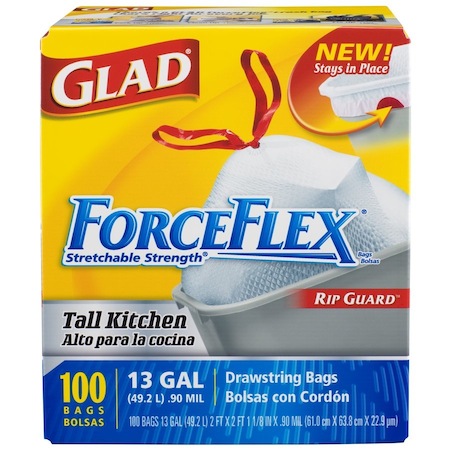 One of the first items we bought when we moved into this house together was a box that contained one hundred trash bags, there are some left, but like the flower in the beauty and the beast, it seems that their time is running out.
The trash bags soon became a token of longevity for us and we regularly commented on how long they had lasted. Because it was one of the first items we purchased together, it instantly became a symbol of our new beginning. That box of one hundred trash bags have more meaning to us than to just take out the trash. Read more…
Categories: Poetic Notes Tags: Beauty And The Beast, Beauty Beast, Cupboards, Dark Clouds, Few Days, Flower, Garbage Bags, Garbage Pickup, Live Forever, Longevity, People, Pickup Truck, Reflection, Running, Serenity, Sky, Time Doesn, Token, Trash Bags, Trash Compactors, Waves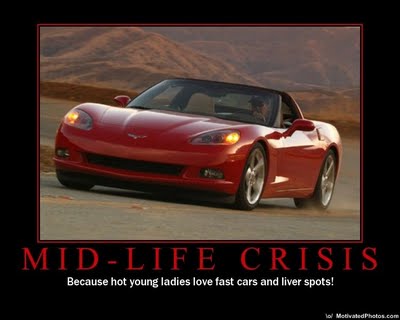 What are you going to do?
Are you really going to spend the rest of your live trying to stop someone from being themselves? And in exchange will you give up being yourself for them? Read more…
Categories: Relationships, Self-Help Tags: Best Interest, Charities, Choices, Consideration Of Others, Direct Control, Donating Their Time, Full Control, Fun World, Identity Crisis, Indirect Control, Nature, Passive Control, Peace Corpse, People, Precursor, Privilege, Psychiatric Ward, Relationship, Relationships, Self Identity, Speeding Ticket, Ultimatums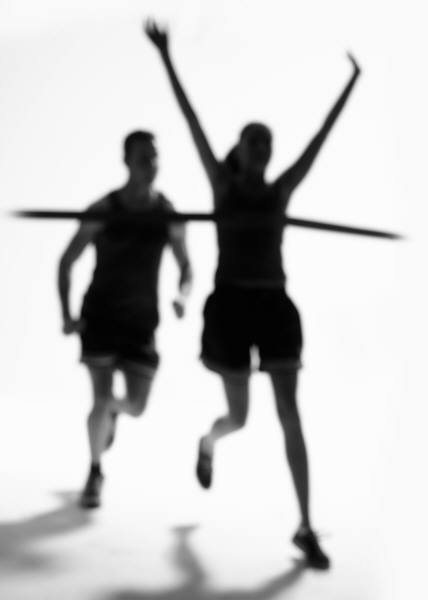 Most people spend their lives in a constant grind without really caring too much about other people. There are those that are your family, your children and your spouse, that you profess to care deeply for but you really don't show it.
You feel like you're busting your ass and making sacrifices for these people, but they don't view it that way nor do they care. What about intimate time? What about quality time together? Read more…
Categories: Inspiration, Poetic Notes, Relationships Tags: Bathroom Upstairs, Butt, Cleaning House, Coming Home, Dishes, Electricity, Finish Line, Gratitude, Intimate Relationship, Intimate Time, Laundry, New Car, New Tv, People, Quality Time, Rent, Respect, Sacrifices, Sense Of Entitlement, Thumb, Water Bill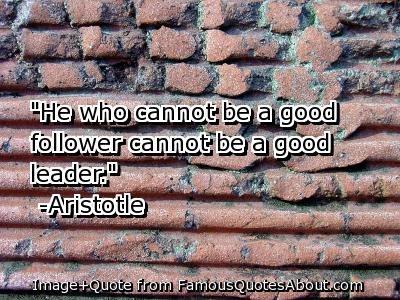 There are four distinct character traits that almost all leaders share. Of course there are more but these ones stick out as extremely important. If you improve yourself in any of these four areas you'll be on your way to becoming a better leader in no time. Read more…
Categories: Inspiration, Self-Help Tags: Advantage, Attitude, Character Trait, Character Traits, Confidence, Distinct Character, Existence, Hard Time, Inaction, Knowledge, Lead, Leaders Share, Mate, People, Smart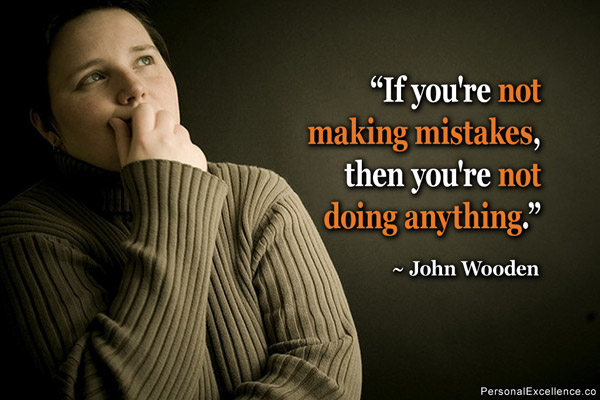 In attempt to pursue a secure future, a future with seemingly obtainable goals and expectations, in pursuit of happiness, many fall into a vicious cycle and forfeit the quality of their lives in the process. Read more…
Categories: Human Psychology, Inspiration, Random Philosophy Tags: Attempt, Continuous Pursuit, Destructive Road, Drinking Beer, Goals, Happy People, Jobs, Life Cycle, Lonely, Many People, Nbsp, People, Pursuit Of Happiness, Screen Tv, Traffic, Vicious Cycle, Watching Tv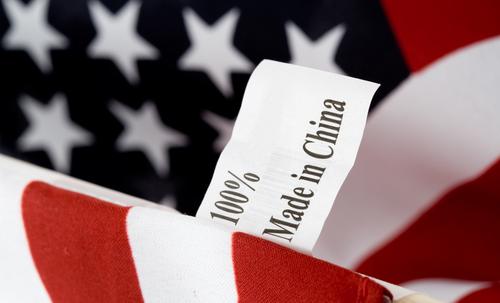 You've probably began wondering many years ago why everything you find in a store seems to be made in China or why we import everything from China.
The short answer.
It's a compilation of labor laws, minimum wage, regulations, and unions that make it impossible for some products to be made here. Because of all of these things, almost everything you find in the United States is now made in China or another country that does not have problems with any of those things. Read more…
Categories: Economics, Finance, Government, Taxes Tags: Accountant, Business Function, Business People, China, China Import, Compilation, Eq, Farmers, Food Supply, Labor Laws, Labor Unions, Lawyer, Minimum Wage Regulations, National Security Risk, Nbsp, Pencil, Pencils, People, Risk, Shareholders, Short Answer, Startup Costs, Subsidies, Time And Place, Unions, United States Government
There are a few habits I've picked up over the years that have helped me read about a book a week on average for the last 6 years.
Most of the books I read are non-fiction so most of the tips in here will apply to non-fiction but some of them will also be helpful in reading fiction books. Read more…
Categories: Inspiration, Self-Help Tags: 6 Years, Amazon, Book Marketing, Cracks, Editorial, Find Books, Internet Marketing, Key Words, Non Fiction Books, People, Production Quality, Publishing Books, Reading Books, Reading Fiction, Search Function, Select Books, Self Published Books, Self Publishing, Sit, Variations