Posts tagged "Illusion"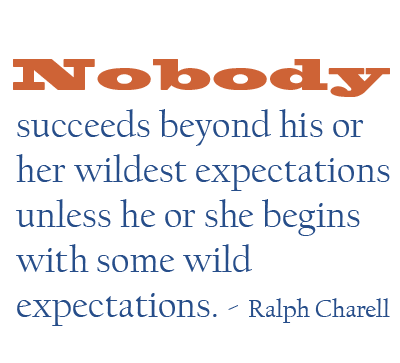 As the title says, judgement and expectation are not only a necessity for life, they can be really positive.  Even so, they are completely necessary and there is no such thing as living with no judgement or expectation, the only way to achieve such an illusion, is to die.
Simply said in double negatives, "You cannot not live in judgement and expectation."
Judgement and expectation are truths of life, not just for human beings but for everything. Read more…
Categories: Inspiration Tags: Bad Shape, Catastrophic Results, Double Negatives, Expectation, Fact Of Life, Human Beings, Illusion, Judgement, Judgements, Lifestyle, Nature, Observation, People, Personal Background, Sun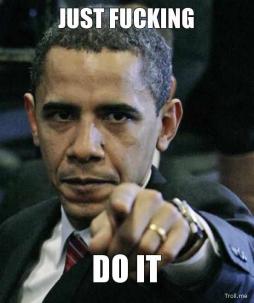 Everyone you meet has goals, hopes, dreams, and desires. Very few will take the first step in making these things a reality and even fewer will stick around to watch it materialize.
There's always a "list" of things that needs to be done or a time when it will be appropriate to achieve these things. What most people have to learn the hard way is that there is never going to be a right place or right time for anything until you decide so. Honestly, conditions will not be significantly different in a week or in a year from today. It is through this illusion of believing and hoping that dreams are crushed. If you continue to do the same things you're doing now, you'll continue to get the same results that you are getting now. Read more…
Categories: Inspiration Tags: Active Way, Albert Einstein, Athenians, Athens, Battle Of Marathon, Battlefield, City Steps, Dreams And Desires, Einstein Albert, Hopes Dreams, Illusion, Insanity, Invasion, Nike, Passion, Persian Army, Persians, Phrase, Right Time, Victory, War Plan