Government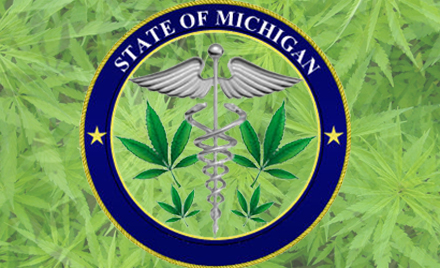 Medical marijuana laws in Michigan and probably other states put children at risk because lawmakers did not provide adequate protection for minor children.
While it remains legal to smoke marijuana inside your household and be in possession of a limited amount there is nothing stopping or preventing children from being exposed to second hand smoke or to prevent them from witnessing the "legal" use of drugs. Read more…
Categories: Government Tags: Adequate Protection, Ailments, All Sorts, Brain Development, Children At Risk, Founding Fathers, Household, Lawmakers, Legal Marijuana, Life Liberty, Lung Damage, Lungs, Marijuana Card, Marijuana Medical, Medical Marijuana Laws, Phrase, Possession, Predicament, Pursuit Of Happiness, Scratch, Second Hand Smoke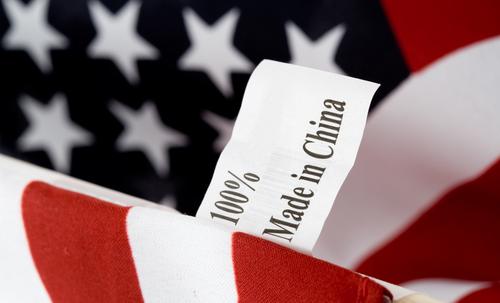 You've probably began wondering many years ago why everything you find in a store seems to be made in China or why we import everything from China.
The short answer.
It's a compilation of labor laws, minimum wage, regulations, and unions that make it impossible for some products to be made here. Because of all of these things, almost everything you find in the United States is now made in China or another country that does not have problems with any of those things. Read more…
Categories: Economics, Finance, Government, Taxes Tags: Accountant, Business Function, Business People, China, China Import, Compilation, Eq, Farmers, Food Supply, Labor Laws, Labor Unions, Lawyer, Minimum Wage Regulations, National Security Risk, Nbsp, Pencil, Pencils, People, Risk, Shareholders, Short Answer, Startup Costs, Subsidies, Time And Place, Unions, United States Government
When President Obama gave his famous words of wisdom during a speech, "You Didn't Build That" as shown in the video below, I will admit at the time I didn't have any idea where that angle came from. Read more…
Categories: Government, Human Psychology, Taxes Tags: Ancient Wisdom, Belief That, Bible, Big Game, Disgrace, Due Diligence, Heartfelt Belief, Hell, King Solomon, Parallels, People, Pride, Proverbs, Religion, Spirit, Steven K Scott, Stupid Things, True Humility, True Wisdom, Words Of Wisdom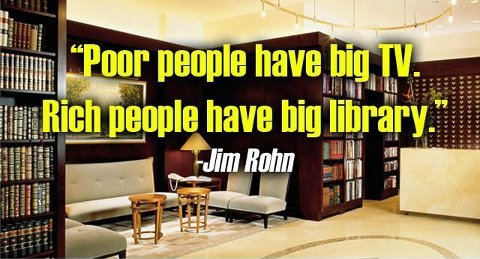 These aren't exactly things you didn't know about the top 2% income earners in America but they seem to be things people frequently forget when they demonize the top 2% just for being successful.
They Are Your Neighbors
One in every fifty people belong to the 2% but not everyone looks wealthy or even shows off their wealth. You might be surprised to realize that you know a few people who are in the top 2% and even more surprised that you don't think of them as evil creatures that are greedy.
Read more…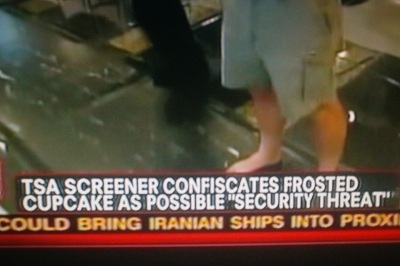 Does the title convey the message to you clearly? If not, picture this:
You've just updated a program such as iTunes, it doesn't have to be iTunes, any program will work. Before you can use the program it wants you to read this massive End User License Agreement and then click that you agree.
If you're like me, you probably don't read the agreement at all. Some people do, some people skim it, but most of us, I think it's safe to say, just scroll right to the end and hit agree. Read more…
Categories: Government Tags: Apple, Congress, Constitution, Itunes, License Agreement, Senate, Skimming, South Park, Stupid Stuff, To Tell The Truth, Video Clip, What Makes A Good Leader