Economics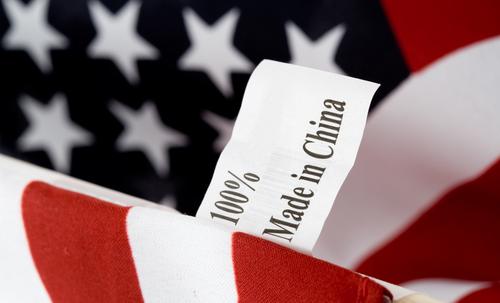 You've probably began wondering many years ago why everything you find in a store seems to be made in China or why we import everything from China.
The short answer.
It's a compilation of labor laws, minimum wage, regulations, and unions that make it impossible for some products to be made here. Because of all of these things, almost everything you find in the United States is now made in China or another country that does not have problems with any of those things. Read more…
Categories: Economics, Finance, Government, Taxes Tags: Accountant, Business Function, Business People, China, China Import, Compilation, Eq, Farmers, Food Supply, Labor Laws, Labor Unions, Lawyer, Minimum Wage Regulations, National Security Risk, Nbsp, Pencil, Pencils, People, Risk, Shareholders, Short Answer, Startup Costs, Subsidies, Time And Place, Unions, United States Government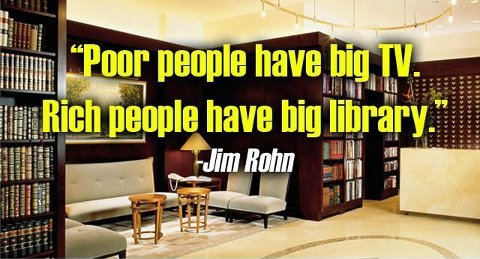 These aren't exactly things you didn't know about the top 2% income earners in America but they seem to be things people frequently forget when they demonize the top 2% just for being successful.
They Are Your Neighbors
One in every fifty people belong to the 2% but not everyone looks wealthy or even shows off their wealth. You might be surprised to realize that you know a few people who are in the top 2% and even more surprised that you don't think of them as evil creatures that are greedy.
Read more…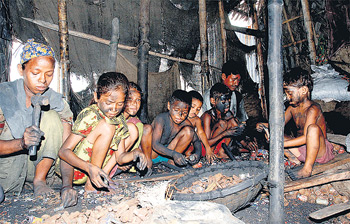 It occurred to me today while playing baseball, as I picked up the baseball I noticed it said, "Made in China". "Huh", I thought to myself, "How is it profitable for China to make something so simple and ship it 7,000 miles on a boat to the United States for sale in our stores." Additionally, "How come we can't produce softballs here for cheaper?" was another thought that crossed my mind. Read more…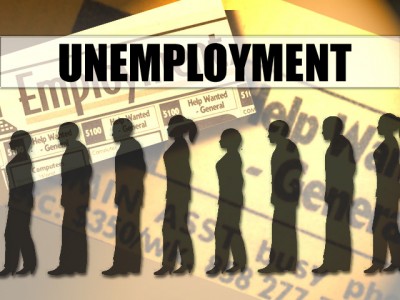 With the economy weakening and unemployment high many of our leaders, and citizens as well, are scrambling around coming up with ideas to help solve the problem. Will it be another round of stimulus spending? A round of bail outs? Should we pass laws to tax the rich more?
I got a simple idea. How about we get rid of Minimum Wage…
"WHAT!?" You might be thinking to yourself, "How can you suggest such a thing, people have it hard enough as it is and reducing their wages isn't going to help!" Read more…
Categories: Economics Tags: Abundance, Citizens, Disgust, Economy, Free Markets, Grocery Stores, Inflation, Minimum Wage Laws, Population, Premise, Private Contract, Rant, Several Factors, Shelves, Stimulus, Unemployment, Wages